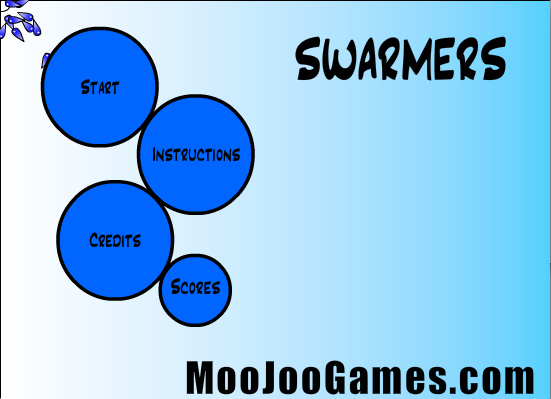 Swarmers (2005)
The first flash game I wrote after moving away from Java.
Link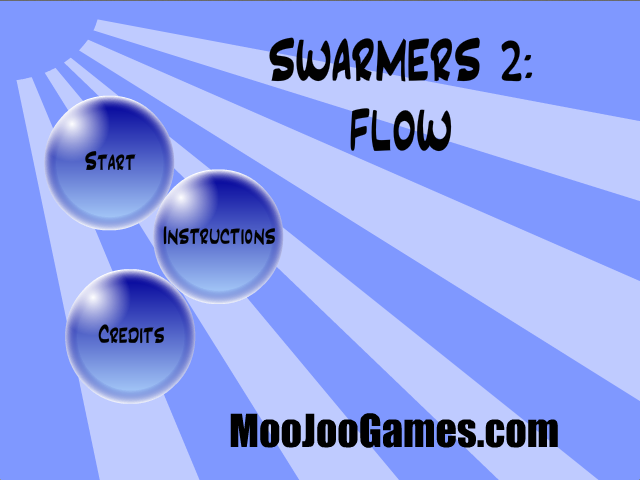 Swarmers 2 (2005)
A sequel to the originl with more levels and features. Didn't really expand the gameplay enough to keep it interesting though
Link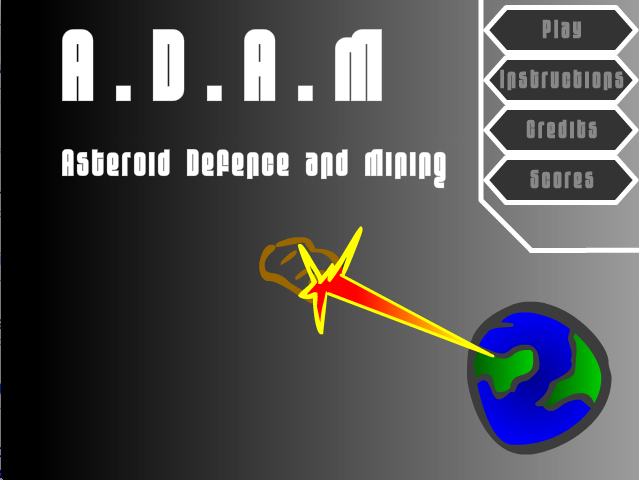 A.D.A.M (2006)
An experiment with making more hand stlye drawings. It didn't come out particularly nice.
Link